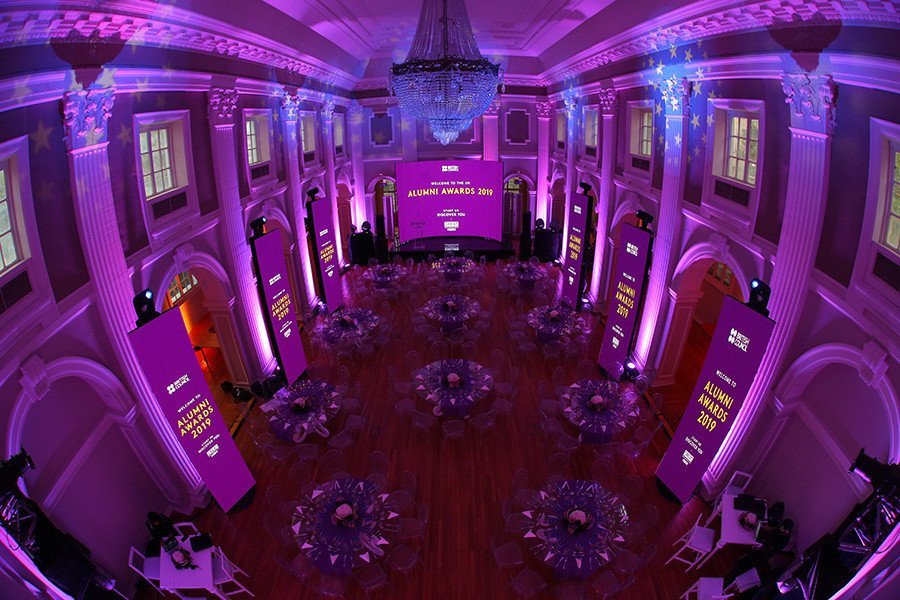 The British Council celebrated the UK Alumni Awards 2019
#ukalumniawards · #studyuk · #awards · #corporateevets · #corporate · #events
Learn More
For the 3rd year in a row, Hi wave Events has sucessfully organized the UK Alumni Awards in the British Embassy in Cairo.
We would like to congratulate the three awarded alumni for successful career accomplishment and entrepreneurship
The first award went to Samir Omar for 'Professional Achievement ' and presented to him by Omar Samra.
And the second award went to Omnia El Rashidy for 'Entrepreneurial Achievement' and presented to her by Azza Fahmy.
And the final award wento to Maha Helali for 'Social Impact ' presented to her by Dr. Khaled Habib.
Here is to all the winners making this country better place, congratulations !