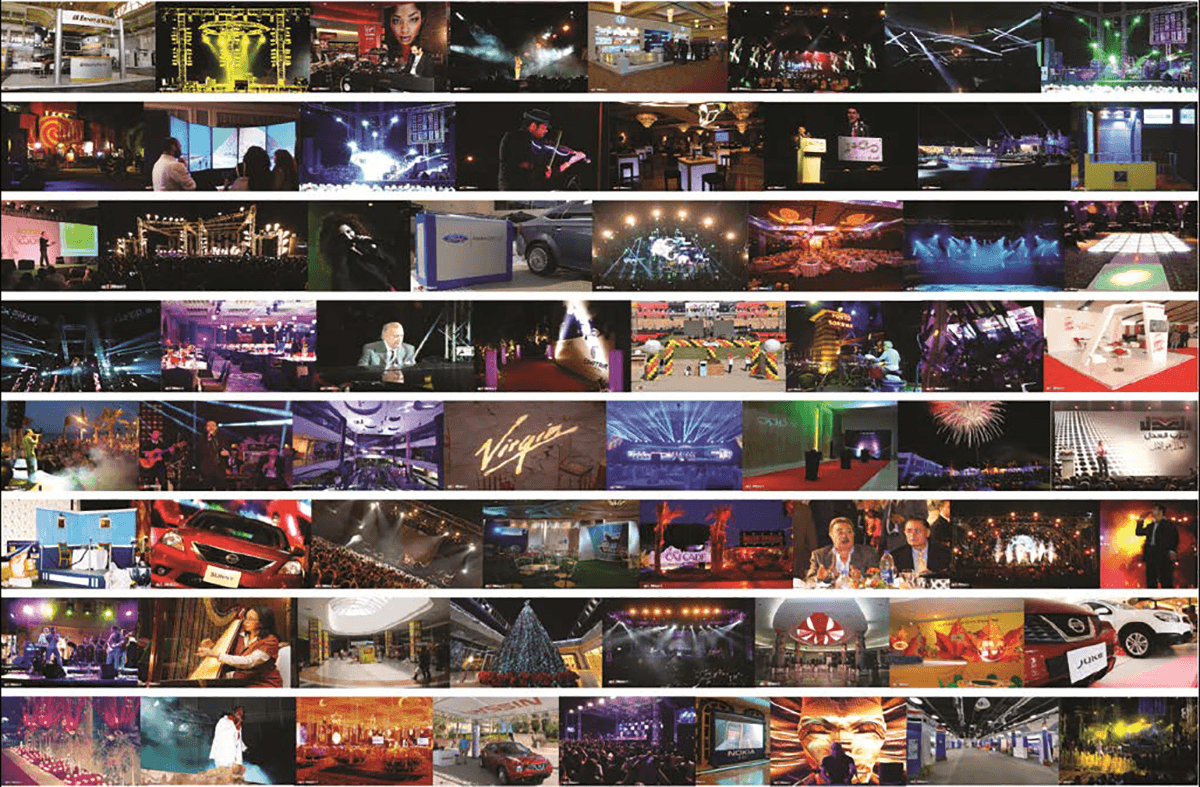 About US
We are a leading event and marketing agency in the Middle East. We provide full range of event services and digital marketing solutions
Learn More
Who We Are? We are a leading event and marketing agency in the Middle East. We provide full range of event services and digital marketing solutions.
Hi Wave Events plan and manage all types of corporate and special events. We take pride in our over-20-years success history.
Hi Wave Solutions covers a wide range of digital services to assist our clients to achieve their marketing objectives. Whether our client is a small start-up or a well-established multinational corporation, we always strive to deliver a simple. user-friendly, yet informative system. Our expert team will carefully listen to your ideas and then surprise you with a personalized solution. We call it a creative approach to the innovative technology.

Our principle is not to offer "standard" event packages, but to make each event innovative and unique.

Our creative team will customize each project to achieve the client's objectives and to exceed the highest expectations of attendees.

Our dedicated team will provide you with expert advice and assistance in booking a venue, designing a visual concept, selecting a caterer or executing a booth, to make sure the right message is delivered to our attending be they your employees, partners or potential clients.