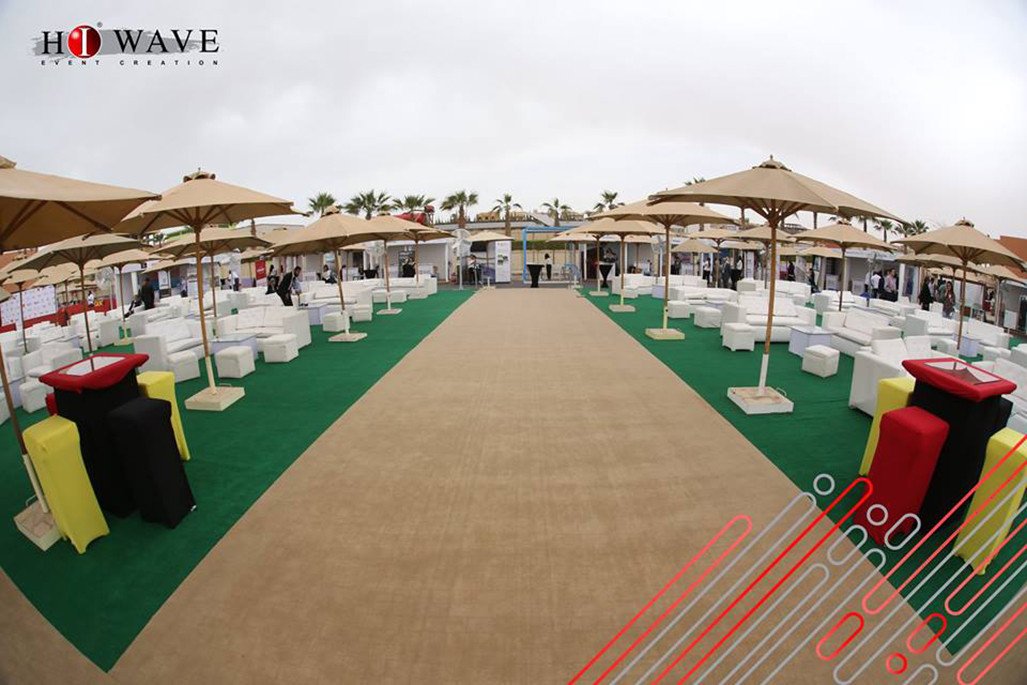 GUC Employment Fair 2018
GUC · German University in Cairo · Henkel · Vodafone · Orange · ETISALAT · PEPSICO · P&G · Unilever · ITWORX · Nestle · TOTAL EGYPT · ABOU GHALY MOTORS · HASSAN ALLAM PROPERTIES · PFIZER · LEONI · KPMG HAZEM HASSAN · Exibitions
Learn More
Now in its 12th year.
The Cairo's largest annual employment fair at The German University in Cairo on April 21-22, 2018.
110+ National & International exhibitors including ABB, E&Y, Ulm University, Stuttgart University, WÜRTTEMBERG, CIB, NBE, QNB, Henkel, Vodafone, Orange, ETISALAT, PEPSICO, P&G, Unilever, ITWORX, Nestle, TOTAL EGYPT, ABOU GHALY MOTORS, HASSAN ALLAM PROPERTIES, PFIZER, LEONI, KPMG HAZEM HASSAN .. among others.